Chicas Latinas de Sacramento Board positions are now open! Applications are out. For more information please use the contact form below or email: board@chicaslatinasdesacramento.org.
After your application and resume are reviewed, you will be contacted if you are selected for an interview.
 Download PDF Application: ChicasBoardApplication

Online Application: http://bit.ly/ChicasLatinasBoardApp
Please return application to:  Chicas Latinas de Sacramento 2572 21st Street, Sacramento, CA 95818
To express interest and/or inquire about our Board of Director openings, email Board Chair Linda Cortez: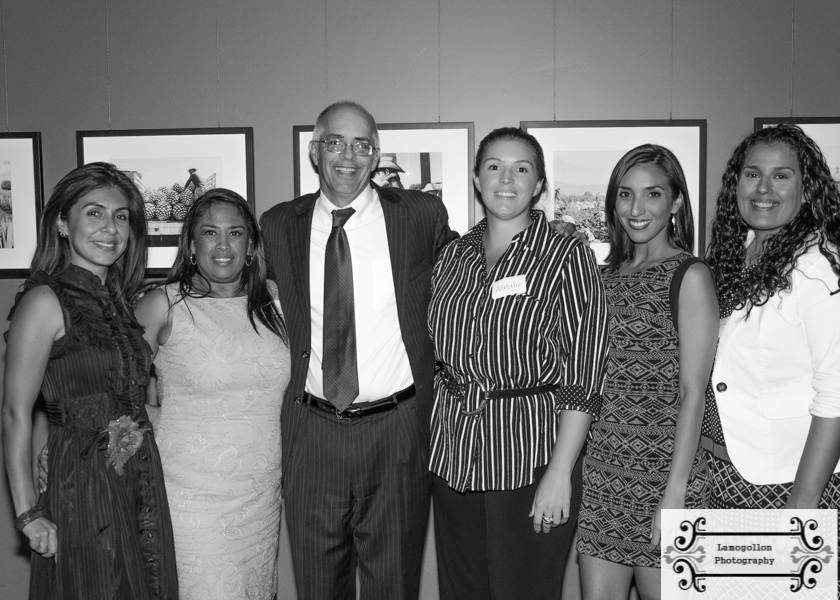 Chicas Latinas de Sacramento is Sacramento's premier Latina social and philanthropic 501(c)3 nonprofit organization, comprised of women who are devoted to supporting each other as emerging leaders, exploring the Latin culture and, giving back to the Sacramento community.
Mission:  To make a positive impact in both the Latin and Sacramento community by improving, connecting and embracing our culture and the community in which we call our home; by giving back to our community, utilizing our people and our culture to educate, inspire, and lead.